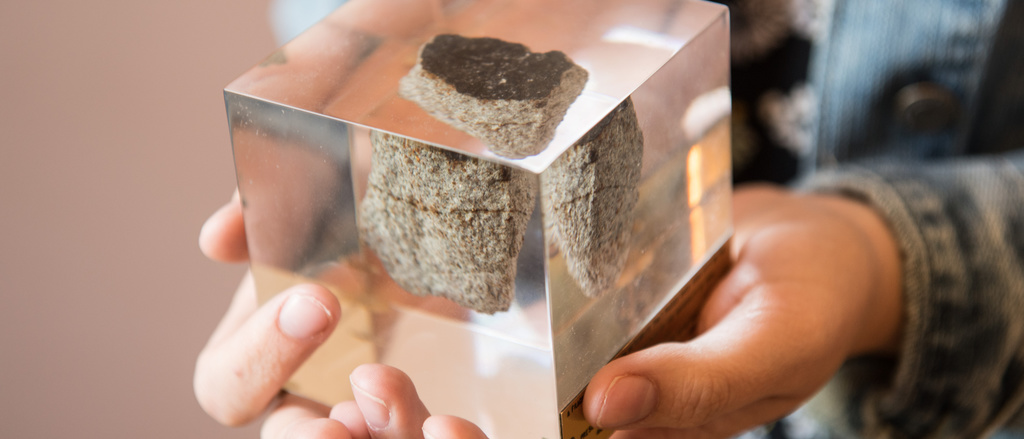 University of Iowa Resources for FYS Course Design
Current and past First-Year Seminar instructors have graciously agreed to share their materials, such as syllabi, lesson plans, classroom activities, assignments, etc. with University of Iowa instructors who are currently teaching a First-Year Seminar or are considering submitting a proposal to teach a FYS next fall.  
How do I access these materials?
If you would like access to these resources, please email angela-lamb@uiowa.edu. View only access will be granted to a OneDrive folder that is only available to UI faculty and staff, upon request.
I would like to volunteer my course materials to be shared with other or potential FYS instructors. How do I do that?
If you have resources you would like to share with others, please email angela-lamb@uiowa.edu. 
Thank you!
---