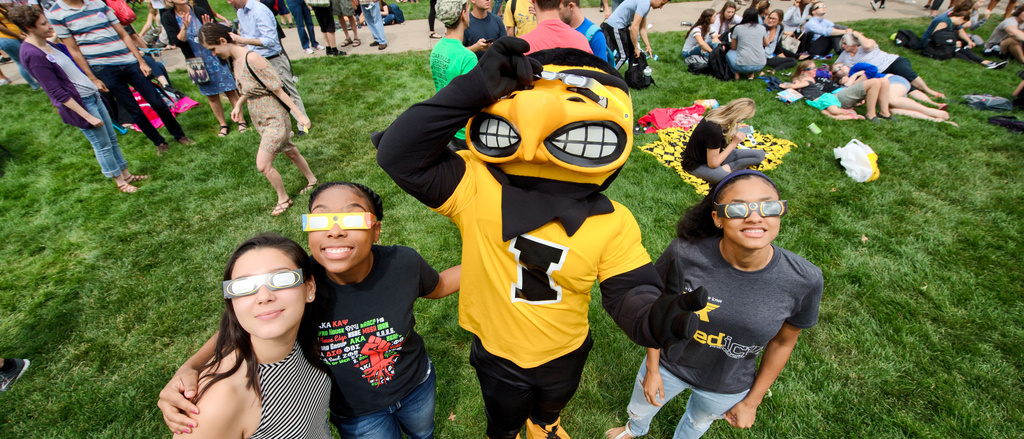 What is a First-Year Seminar?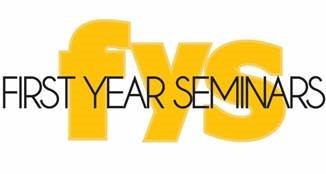 What is a First-Year Seminar?
Are you interested in learning about true crime podcasts or ancient Egypt or tsunamis or the language of math? Or what about undergraduate research, volunteer opportunities, or how to build community in college? First-Year Seminars offer something for almost every interest. You can explore current and past topics here.
At the University of Iowa, a First-Year Seminar (FYS) is a topic-based course that is specifically designed to introduce new, first year students to important principles and academic expectations that will help them be successful in college. Classes are small (capped around 20 students), taught by faculty and instructional staff, and offered for 1 semester hour of credit, which usually counts towards students' elective credits. Some are offered for the full semester and others end by week 10 of the semester. FYS's do not have exams or quizzes so most graded assignments are short writings or presentations. 
First-Year Seminars are only offered in the fall semester. A full list of seminars can be found on MyUI by clicking on "First-Year Seminars" in the Course Listings section of the Courses/Registration tab. 
While instructors select the specific topic of the seminar they are teaching, courses are categorized under the following topic(s):
Arts & Humanities
Business & Financial
Diversity, Equity, & Inclusion
Education
Engineering & Applied Sciences
Health Sciences, Public Health & Medicine
Interdisciplinary
Natural Sciences
Social Sciences
Other
What can I expect from a First-Year Seminar?
First-Year Seminars are designed around 4 pillars. These pillars provide instructors with structure for their course design and give students insight on what they can expect when they enroll in a FYS.
Pillar 1: 

Academic Inquiry
Definition: Student Engagement in Academic Inquiry
Description: Collaborate with faculty to discover, explore, and analyze academic questions and develop critical academic skills within a specific field of study or topic.
Pillar 2:

Active Learning
Definition: Student Participation through Active Learning
Description: First-Year Seminar students are motivated and inspired to actively engage in their learning and skill development.
Pillar 3:

Community and Connectedness
Definition: First-Year Seminars Build a Sense of Community and Connectedness for New First Year Students
Description: Participate in an inclusive learning environment and smaller classroom setting that fosters positive relationships, recognizes and celebrates diversity and differences, and contributes to a more enriching collegiate experience.
Pillar 4:

Exploration of Identity
Definition: Student Exploration of Identity through Self-Authorship
Description: Address important questions that contribute to your personal development. Who am I? How do I know? How do I relate to those around me?