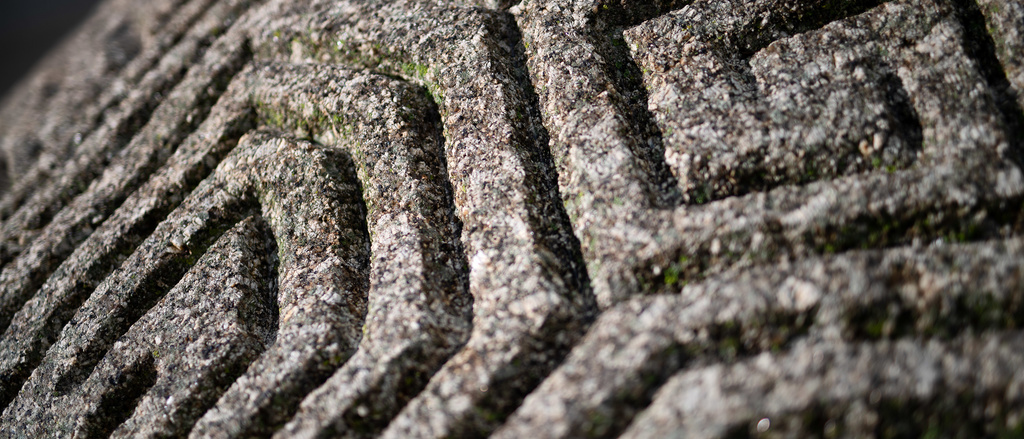 First-Year Seminar Proposals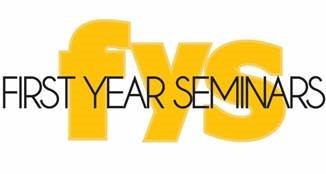 Fall 2023 First-Year Seminar Proposals
Fall 2023 First-Year Seminar Proposals will be accepted from December 19, 2022 - January 31, 2023.
More information will be posted to this website prior to these dates.
Contact angela-lamb@uiowa.edu with questions.
Even if you have taught your proposed seminar in the past, you must submit a proposal in order to be considered for the Fall 2022 semester.
---
Submitting A First-Year Seminar Proposal
Step 1- Review all information on this page (scroll down to "Important Notes" section), the Course Policies and Procedures page, the Collegiate Compensation Policies page, and the Attributes of a First-Year Seminar page. Some instructors may want to consider requesting that their seminar be offered as an Honors and/or Research-Focused First-Year Seminar. This request is indicated in the proposal form.
Step 2- Collect relevant information:

Verbal prior approval from your DEO or direct supervisor to submit a FYS proposal (they will also sign off on your proposal in workflow).
A copy of your syllabus (see the syllabus section of the FYS policies page); a draft version is acceptable
Decide the day/time your seminar will meet (review the Standardized Time-Block Model), if your proposal is accepted.
Know which of the 4 Pillars of a First-Year Seminar your seminar is tied to, have your MyUI course description written and ready to include on the submission form, and be prepared to provide a short justification for your course and what makes it appropriate for a First-Year Seminar.

Step 3- Complete the proposal form (link tba) and hit "Submit to Workflow." 
Step 4- Let your DEO or direct supervisor know they will need to approve the form in workflow by 11:59pm on DATA TBA. This includes the co-instructor, if there is one, as well.
Step 5- You may also want to let your HR representative, departmental administrator, and person who schedules your courses (if in an academic department) know that you have submitted a proposal. Some of these people will also automatically have "view only" access to your proposal as an FYI. Please remind them: DO NOT schedule your course until you have received communication on proposal decisions in late February.
---
Important Notes
The First-Year Seminar proposal form is submitted via workflow. The primary instructor's (and co-instructor, if applicable) DEO or direct supervisor is required to approve the form in workflow by DATE TBA (the proposal due date). Instructors (both primary and co-instructors) are encouraged to notify their DEO or direct supervisor upon submission of their form so they know to be watching for it. In addition, please budget your time accordingly to allow time for the form to get through workflow by the due date. Key departmental staff will automatically be added to the workflow as "view only" as an fyi for them (department administrator, HR unit rep, and course schedulers ). They do not need to do anything further with the form and should NOT schedule your seminar yet. You may add additional workflow stops as needed. 
 
NEW: Important Honors & Research-Focused Compensation Policy Changes Effective for Fall 2022:
Seminars selected for the Honors designation will be scheduled by and offered through the instructor's home department and instructors will be compensated via their home college compensation policy. Unless the seminar is also a research-focused seminar (see below).

Seminars selected as research-focused (both Honors AND non-Honors), will be scheduled in University College in Undergraduate Research Studies (URES). As such, all URES instructors will be compensated by University College directly and per the University College compensation policy.
 
Merit staff, undergraduate TA's, graduate students, teaching assistants, residents/fellows, post-docs, and community members not associated with the University of Iowa are not eligible to teach or co-teach a First-Year Seminar.
 
Proposal decisions will be communicated to instructors by late February or early March.
 
Instructors should review the Four Pillars of a First-Year Seminar prior to submitting a proposal. You will need to provide a short course justification that speaks to how your proposed seminar aligns with at least one of these pillars.


Effective Fall 2020, all First-Year Seminar instructors are expected to attend an information session during each spring semester (after proposals have been approved) as well as an enrichment session at the start of each fall semester. These sessions create opportunities to share relevant information with and among all instructors and contribute to a more meaningful and consistent First-Year Seminar experience. Instructors who are unable to attend any of the scheduled spring sessions will be asked to meet with Academic Support and Retention staff individually. 
 
Instructors may ask to be considered for both an Honors Seminar as well as a Research-Focused Seminar. Decisions on these designations are made separately and acceptance of one request for consideration does not guarantee the other. 


 
---
First-Year Seminars are funded by and administered through the Office of the Provost in collaboration with University College and Academic Support and Retention. Questions about First-Year Seminars can be directed to Angie Lamb, Assistant Director in Academic Support and Retention.