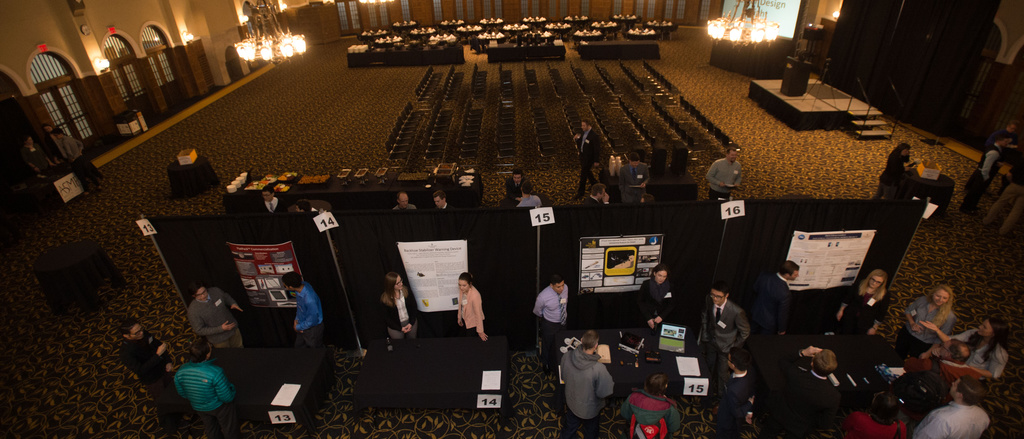 First-Year Seminar Poster Session
First-Year Seminar Poster Session
Students enrolled in a Research-Focused First-Year Seminar may have an opportunity to present their work in an end-of-semester poster session. 
SAVE THE DATE!
Fall 2022 First-Year Seminar Poster Session
Thursday, October 27, 2022
3:30pm - 5:00pm
2520D University Capitol Center (UCC)
---
Follow along with first year student Anna Rautiola at the Fall 2021 First Year Seminar Poster Session.
---
Individuals with disabilities are encouraged to attend all University of Iowa-sponsored events. If you are a person with a disability who requires a reasonable accommodation in order to participate in this program, please contact Angie Lamb in advance at (319) 336-2062 or angela-lamb@uiowa.edu.