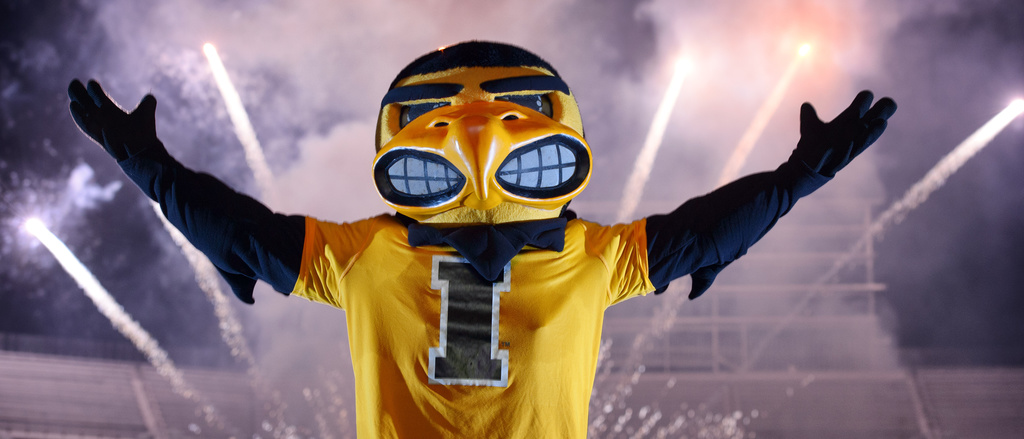 What Have Students Already Learned?
By the time classes begin, new first year students have already learned about campus resources, discussed personal and academic goals, met with their academic advisor, participated in events like Orientation and On Iowa!, learned ways to get involved on campus, and much more! 
Orientation, Success at Iowa, and On Iowa!
These links will introduce you to what new students have participated in prior to, and at the start of, the semester.