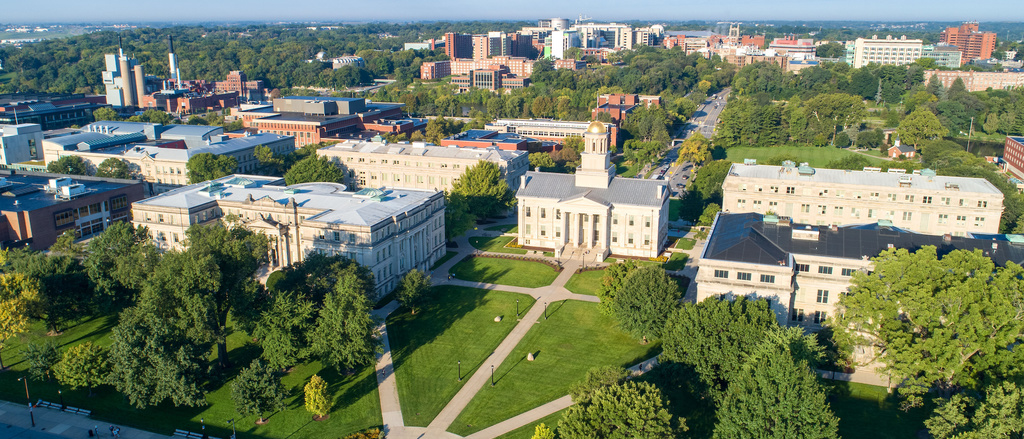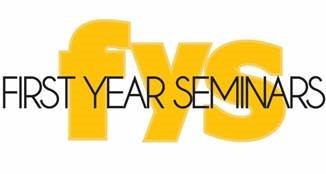 First-Year Seminars serve as an introduction to the intellectual life at the university and provide a mechanism for students to connect with other first year students in a smaller classroom setting. 
First-Year Seminar instructors are highly engaged in student development and have an active, important role in their students' transition to college. As a result, First-Year Seminars introduce new, first year students to important principles and academic expectations that will help them be successful at The University of Iowa. In addition, First-Year Seminars provide students with an opportunity to work closely with UI faculty, instructional staff, or a senior-level administrator.  
First-Year Seminars are designed around the four pillars of a First-Year Seminar:
Academic Inquiry

Active Learning

Community and Connectedness

Exploration of Identity.
Instructors can learn more about how these pillars should influence their course design here. And students can learn more about how these pillars inform their expectations of a FYS here. 
While instructors select the specific topic of the seminar they are teaching, courses are categorized under the following topic(s):
Arts & Humanities
Business & Financial
Diversity, Equity, & Inclusion
Education
Engineering & Applied Sciences
Health Sciences, Public Health & Medicine
Interdisciplinary
Natural Sciences
Social Sciences
Other
Honors and Research-Focused First-Year Seminars
Some First-Year Seminars are offered exclusively to students in the UI Honors Program, and some are offered as research-focused courses (and some are both!). 
Are you a student?
Click here to learn more about what to expect when enrolling in an Honors and/or Research-Focused First-Year Seminar.
Are you an instructor or prospective instructor?
Click here to learn more about expectations associated with these courses. 
---
First-Year Seminars are funded by and coordinated through University College by Academic Support and Retention. Questions about First-Year Seminars can be directed to Angie Lamb, Associate Director in Academic Support and Retention.