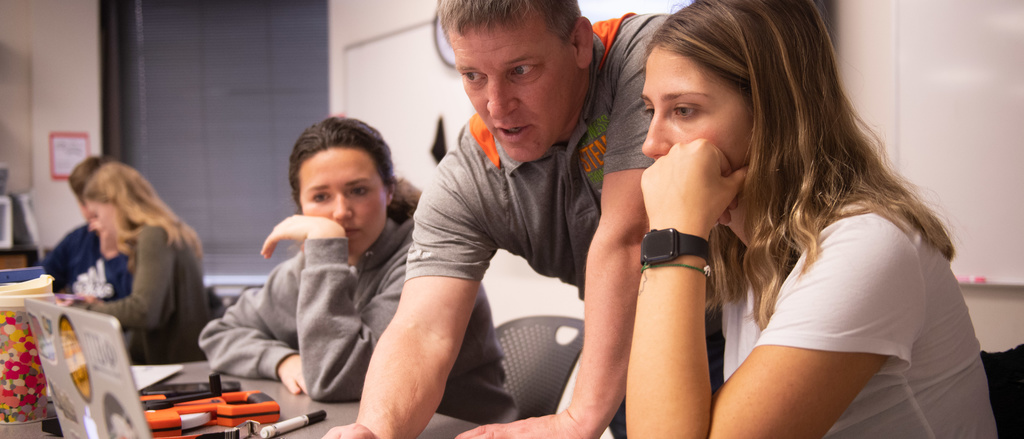 Fall 2022 FYS Instructor Videos
Fall 2022 First-Year Seminars
Are you considering taking a First-Year Seminar this fall, but want to learn more about these courses? Several FYS instructors have created short introductory videos to help students better understand what to expect. Click on the stories below to learn more!
Click below or visit https://www.instagram.com/stories/highlights/17942490008089879/ 
Thank you to the UI Academic Advising Center for posting these great videos!
---